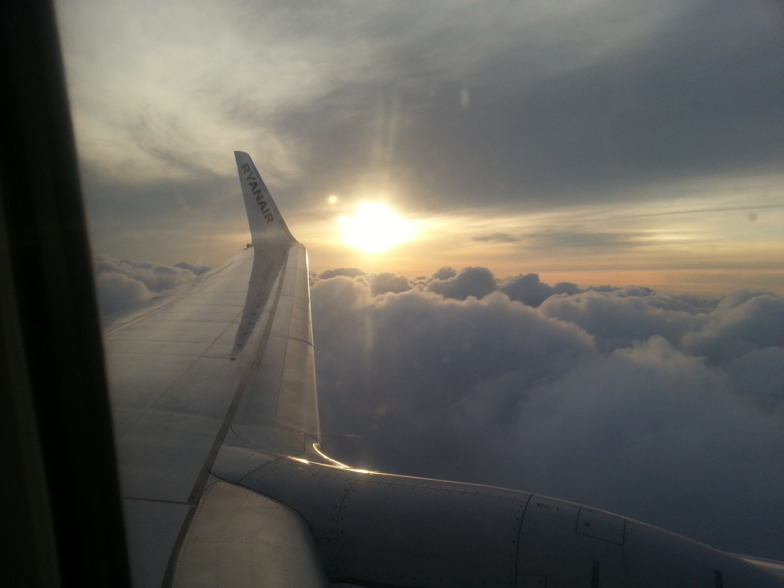 The company was founded in 1989 in Orust, hence the name Bästkusten ("The Best Coast"), which is derived from the tourist name for the areas of Orust, Tjörn and Stenungsund. We found this name to be a great fit, mainly due to its associations with the English words West, Estonian and Best and their relevance to the company: we are on the west coast of Sweden, our speciality is Estonian, and we provide the best possible translation services to and from most languages.

Over the past decade, we have established a network of professional translators, mainly in the Baltic countries, but also in other countries and on other continents. For further information, please see We offer.

During the winter months we are located in Göteborg, and during the summer we are mostly on the island of Hiiumaa in Estonia.
Loole is proprietor, project leader, translator, and the one with whom you will have most contact at the bureau.

She was born and raised in Göteborg and has both Swedish and Estonian as mother tongue.

Before starting her own business, she worked as a receptionist at Sheraton Hotel in Munich, Germany, as PA to the CEO of Broströms Shipping, coordinator and educator at SkrivCity, guide and perfume salesperson in Paris, as well as international information officer at Volvo Trucks' PR department. She has also been subcontracted to work as project leader and translator for other translation bureaus.

Loole is a full member of the Swedish Association of Professional Translators as well as former chief editor of the association's journal Facköversättaren.

You can correspond with Loole in Swedish, Estonian, English, German, French, Danish or Norwegian.